Yoga Trip Uttarakhand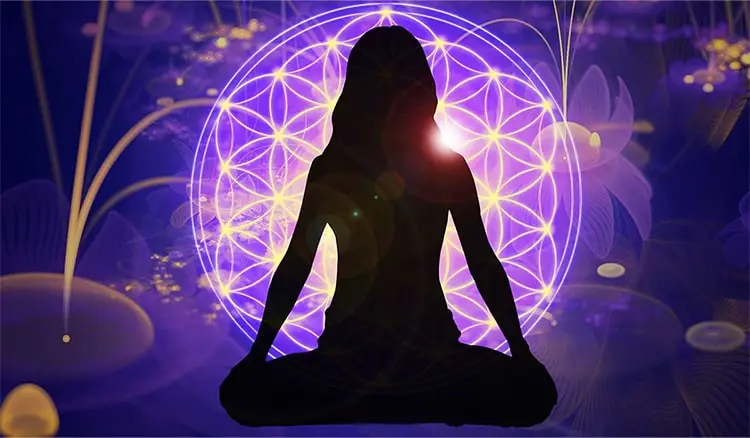 Yoga Trip Uttarakhand (ancient yog technique)
Rejuvenate Your Body and Mind
Guaranteed Life Time Experience
Padampuri 13 KM from Bhimtal
Wellness Meets Happiness
The New Happiness Science Indicates where Wellness Must Go: Drive More Social Connection and Tech Disconnection
Recovery from BP, Sugar, Cholesterol, Heart Disease, Cancer, TB, Hypertension
Yoga classes by Yog Guru Krishna Nand Ji
Morning 1 hour yog class
Afternoon Meditation 1 hour
Evening Session 1 hour yog class
Satvik food will be provided during the trip
Program
( 7 days / 6 nights )
8:00 am Chant
8:30 am Yoga & breathing class for one hour.
9:30 am Breakfast
10:00 am Self-awareness and stress relieving games
11:00 am to 12:00 noon break
1:00 pm Sound healing session
1:45 pm Lunch
2:45 pm Yoga as a lifestyle
4:00 pm Techniques to manage stress in life
5:00 pm Tea break
5:30 pm Visit temple/ ashram on hilltop
6:30 pm Havan for abundance and prosperity ( during sunset for 15 mins )
7:00 pm Yoga and meditation for stilling the mind.
8:00 pm Dinner mindful eating
9:00 pm Story telling session


Focus on 9 steps
1) Use Your Happiness Autopilot
2) Good Enough Instead of Perfect
3) Do What You Love
4) How to Choose Your Friends
5) Where Should You Spend Your Money?
6) Cultivate Flow
7) Enjoy the Funny Side
8) Reframe Obstacles
9) Random Acts of Kindness
FREQUENTLY ASKED QUESTIONS
Each trekker is responsible for his/her own safety. Trek organizers, guides, porters will not be responsible for any damage, theft, or loss of goods.
INCLUSIONS/EXCLUSIONS
Yoga classes by Yog Guru Krishna Nand Ji
Morning 1 hour yog class
Afternoon Meditation 1 hour
Evening Session 1 hour yog class
Satvik food will be provided during the trip
TERMS AND CONDITIONS
CANCELLATION AND REFUND:
Cancellations prior to 10 days from the start of the trek are entitled to a full refund(excluding the transaction charges)Cancellation between the 9th day and the 3rd day to the start of the trek will have an 80% refund. Cancellation less than 3 days to the start of the trek will have NO refund. For any assistance mail us at: info@indian-tours.in

DISCLAIMER:

This activity is hugely dependent upon weather. The trip may get canceled without any prior notice due to weather or any unforeseen adverse circumstances
GALLERY / PHOTOS